Event Details
EEOC Processes and Procedures from an EEOC Representative
Date:
August 18, 2022, 12:00pm
Organizer:

Julie C. Bretz, Supervisory ADR Attorney

Location:

Elgin Community College
1700 Spartan Drive
Building E
Room 101.1
Elgin, IL 60123

Event Type:
iCal link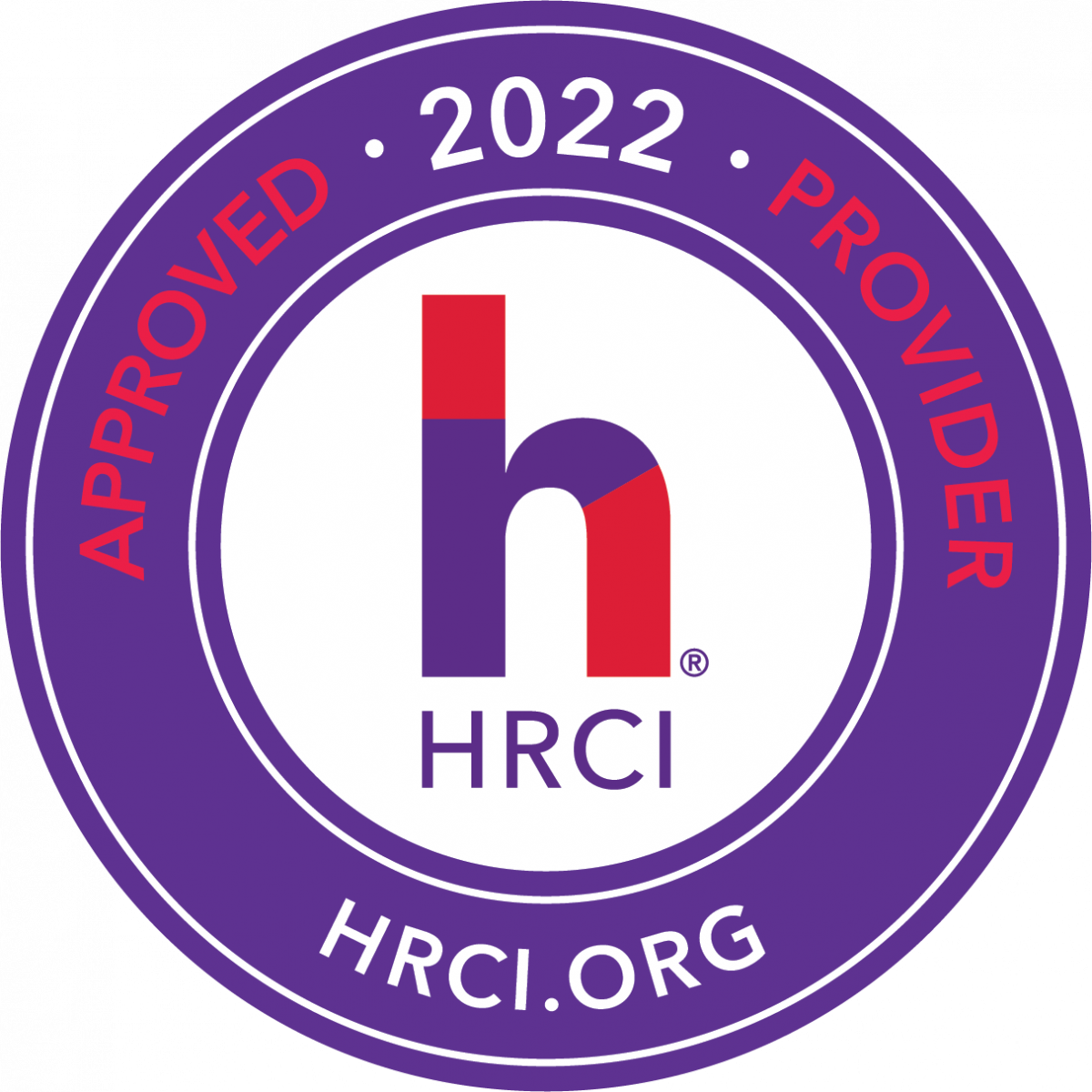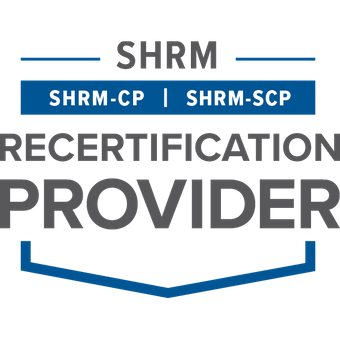 There are times, despite your best efforts to create a positive work environment, when employees have unresolved employment issues. In some cases, they will go to the US Government, Equal Employment Opportunity Commission (EEOC) and file a charge. SHRM's Body of Applied skills and Knowledge (BASK) has a functional area entitled, "U.S. Employment Law & Regulations" which refers to the knowledge and application of all relevant laws and regulations in the United States. BASK calls for, in part, an HR proficiency of maintaining a current working knowledge of relevant domestic and global employment laws.
As an opportunity to develop this proficiency, this session will help you understand the EEOC process including:
Navigating and responding to an EEOC charge;
The best practices for mediation;
Conflict resolutions suggestions;
The reporting and training requirements.
This informational session will also be an opportunity for you to ask questions and clarify issues.
Meet our speaker, Julie C. Bretz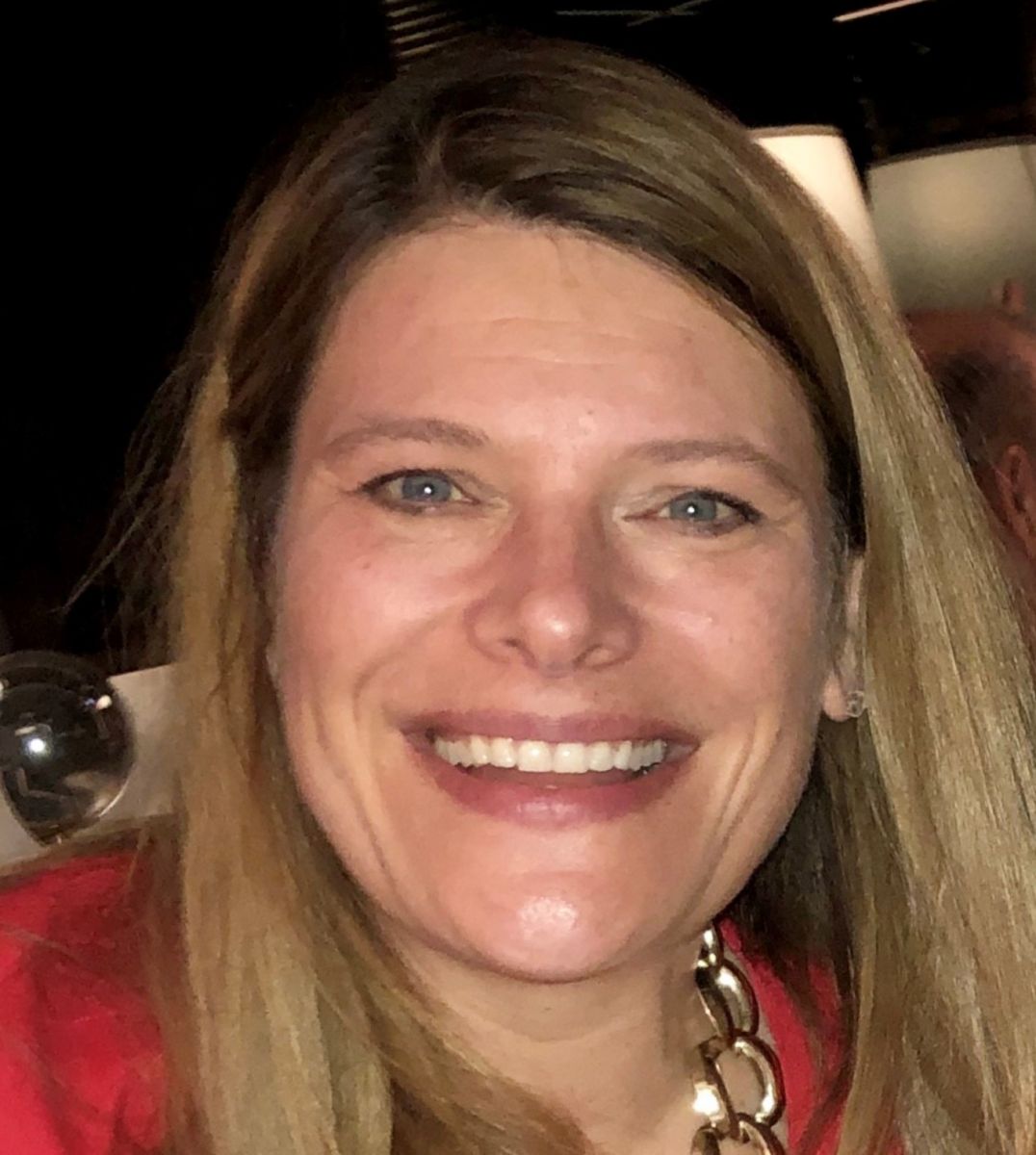 Julie C. Bretz
Supervisory ADR Attorney, EEOC Chicago District Office
Julie Bretz is the Supervisory ADR Attorney for the Chicago District Office of the United States Equal Employment Opportunity Commission (EEOC). She began her employment with EEOC's Milwaukee District Office as a Trial Attorney and was later appointed to the position of Administrative Judge. During her employment, Julie was detailed to develop the District's mediation program and later participated actively in the development of the EEOC's national mediation program. Julie transferred to the EEOC's Chicago District Office in 2009 and continues to oversee the District's Mediation Program in Illinois, Iowa, Minnesota, North Dakota, South Dakota and Wisconsin. Julie has been mediating both federal and private sector workplace disputes since 1997 and has successfully mediated well over 1,500 cases to date. Julie is a member of the EEOC's Advanced Mediation Training Team and has provided extensive training to many audiences across the region as a speaker, guest lecturer, trainer, and coach in mediation techniques and advocacy. Julie is active in several sections of the American Bar Association, including the Labor and Employment Section and the Section on Dispute Resolution, and is a former member of the Council of the Section for Dispute Resolution where she served on the Editorial Board of the Section's quarterly publication, Dispute Resolution Magazine. Julie is a graduate of Wellesley College in Boston, Massachusetts and Case Western Reserve Law School in Cleveland, Ohio.
Resources
https://www.eeoc.gov/sites/default/files/migrated_files/employees/charge_status_flow_chart.pdf
https://www.eeoc.gov/employers/what-you-can-expect-after-charge-filed
Moderator: Carmen Lainez