Event Details
Certification & Recertification Workshop
| | |
| --- | --- |
| Date: | September 15, 2022, 12:00pm |
| Organizer: | Tiffany A. Brown Certification Specialist SHRM & Faith Stipanovich |
| Location: | |
| Price: | Online $10 member, $15 guest |
| Event Type: | |
| iCal link | |
This meeting has been changed to online only.
Imagine you are working your way through the online 160-question Society for Human Resource Management's SHRM certification exam. After almost 4 hours, you finish and hit the "submit exam" button. The system takes a few minutes to calculate the results and to your great relief, the word "Passed" appears. Congratulations, your hard work over the last 3 months has paid off.
Thinking of getting SHRM Certified? Thinking of up grading your SHRM-CP to the senior level SHRM-SCP? Looking for recertification resources? If you want to learn more, then this session is for you.
The Illinois Fox River SHRM Chapter is pleased to present Tiffany Brown and Faith Stipanovich from SHRM to provide a lively and interactive session on certification and recertification.
Some of the benefits of certification include:
Studies show that 93% of SHRM-certified HR professionals report that they have current and up-to-date information regarding HR best practices;
92% report that they are prepared for business situations;
CHROs report greater activity and innovation in talent strategy when SHRM-Certified professionals are involved;
Many HR job postings now show SHRM-CP or SHRM-SCP as a preferred qualification.
Join us for an overview of the certification process, plus exclusive exam tips that will help you achieve success on the SHRM-CP or SHRM-SCP exam. You'll also learn how to effectively prepare for the SHRM-CP or SHRM-SCP exam with the SHRM Learning System -- the official certification prep tool and other local preparation courses.
Finally, if you already have your SHRM credential, we'll spend time in a separate breakout room sharing insights on how you can enhance competence, maintain relevance and maximize the value of your original investment by completing the recertification process! We'll help you identify qualifying activities to earn PDCs and highlight available resources to make the recertification process easier.
Meet the speakers: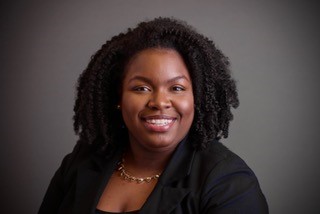 Tiffany A. Brown
Certification Specialist, Affiliate Operations
SHRM
Tiffany Brown serves as the Certification Specialist for SHRM Affiliate Operations and is responsible for working with SHRM local chapters and state councils to develop and implement SHRM Certification initiatives. Before joining the SHRM Certification department, Tiffany worked with the SHRM Member Relations team as a Member Engagement Associate supporting numerous affiliates across multiple regions in their efforts to achieve their respective membership goals.
She holds a Bachelor of Arts in Sociology from the University of Maryland - College Park, an ATD Coaching Certificate, and SHRM People Management Qualification (PMQ).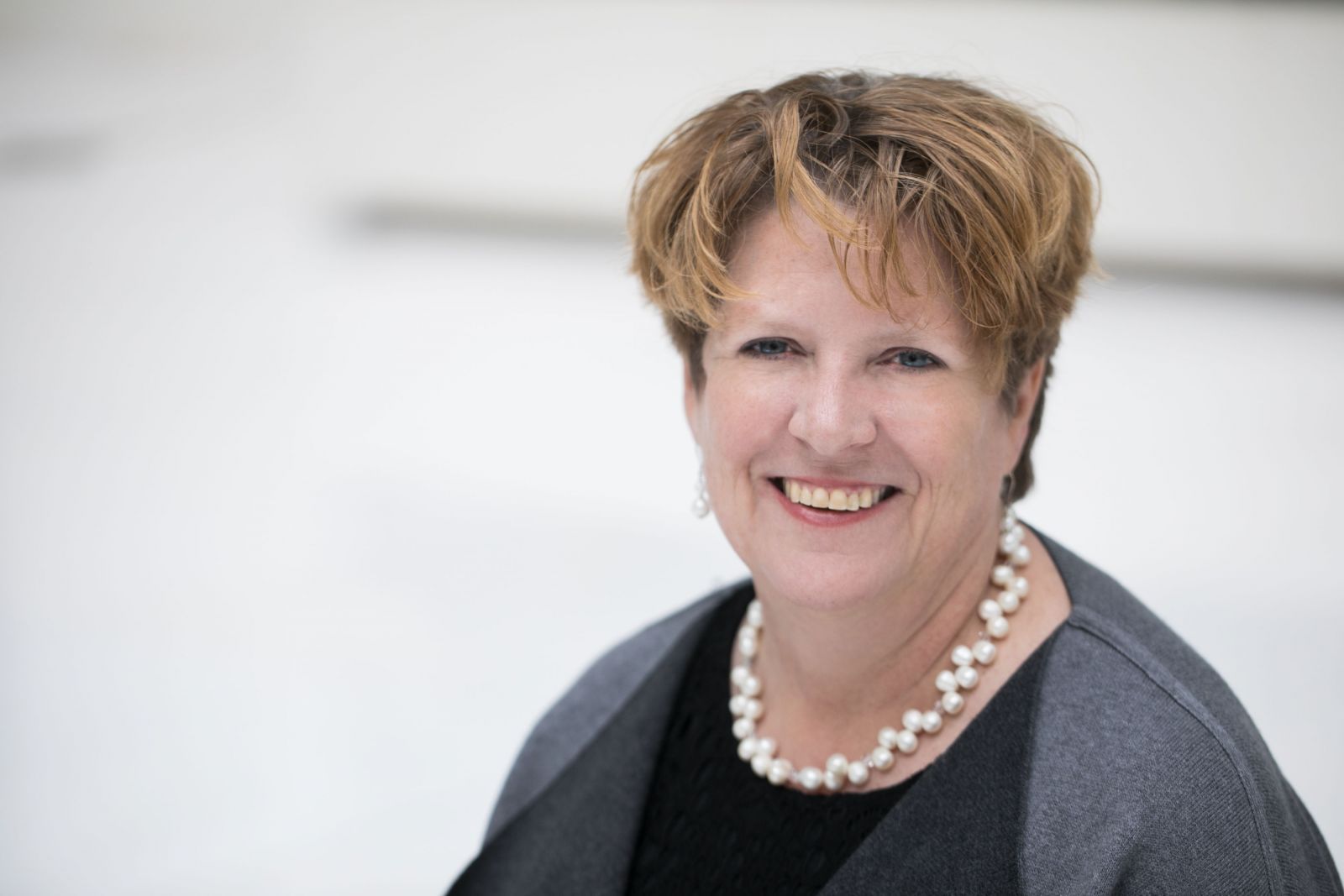 Faith Stipanovich, SHRM-SCP
Field Services Director
SHRM
Ms. Stipanovich, Field Services Director, SHRM, has over 20 years of HR experience working in private and public sectors including working in both union and non-union environments. She holds an associate degree in Paralegal Studies from Computer Systems Institute in Pittsburgh, PA, a Bachelor's degree in Human Resources Management from Geneva College, Beaver, PA, and a Master's Degree in Human Resources Management from LaRoche College, Pittsburgh PA.
Before joining SHRM as a Field Services Director, Faith was a Senior HR Business Partner for Matthews International, where she supported multiple business units across the Memorialization Division, primarily working with leaders in Bronze manufacturing, Funeral Products Distribution, and sales. Before working at Matthews, she worked as a public servant for Allegheny County, as an HR Generalist at Omnova Solutions, Jeannette, PA, and at various law firms in the City of Pittsburgh.
Faith is SHRM-SCP certified and most recently served as the Northeast SHRM MAC and on the SHRM Labor Relations Expertise Panel. She held multiple positions on the Pennsylvania State Council of SHRM including the SHRM Foundation Chair, Nominating Committee Chair, District Director, Secretary, and Deputy Director and she served 2 years as the State Director for the PA SHRM State Council supporting 27 Professional Chapters, 12 student chapters and SHRM members across Pennsylvania. She is a member and Past President of the Pittsburgh Human Resources Association (PHRA).