Event Details
Surviving an Active Shooter at Any Venue! Are you prepared?
Date:
May 18, 2023, 12:00pm
Organizer:

Kevin Williams & Chris Peeler

Location:

Elgin Community College
1700 Spartan Drive
Building E, Room 100.01

Price:

$30 ILFVSHRM members; $45 non-members

Event Type:
iCal link
From 2020 to 2023 there were almost 2,000 mass shootings in the US, many in the workplace. With the Henry Pratt, Uvalde and Highland Park shootings fresh in our memories, our role as HR professionals has become critical in guiding the organization to prepare for the worst.
Captain Kevin Williams and Commander Chris Peeler, who both recently retired after 30 years each with the Kane County Sherriff's Office, will lead this informative and interactive session. (Thank you both for your service to Kane County.) A number of our members have worked with Kevin in the past on active shooter training.
During this in-person 2-hour session, the presenters will cover the following:
Active Shooter Response
Survival Mindset
Situational Awareness
Barricading a Room
Counter the Attacker
Scenario Based Training
Meet our speakers:
Kevin Williams started his career in public service as a firefighter/paramedic in College Station Texas in 1981. In 1992, Kevin started his career with the Kane County Sheriff's Department in the Corrections Division. In 1993, Kevin transferred to the Public Safety Division as patrol deputy. After serving only two years as a patrol deputy, he was transferred to the Special Operations Unit, which dealt primarily with narcotics and gang investigations. In 1996, he was promoted to the rank of Sergeant and supervised a Patrol Shift. As a Sergeant, Kevin supervised various units, including Special Operations, Investigations Division and the Community Policing Unit. Because of his experience and hard work, Kevin was promoted to the rank of Lieutenant in 2004. As a result of the frequency of active shooter incidents, Kevin realized the need for the Sheriff's Office to take the lead and instructed community groups and leaders on how to survive an active shooter event and began speaking with various groups. Kevin's presentations became extremely popular and requested by citizens, school, districts, and various businesses. Kevin retired from the Sheriff's Office as a Captain. Kevin is married to his wife, Tracy, and they have four children and four grandchildren. They reside in Geneva, Illinois
Chris Peeler started his career with the Kane County Sheriff's Office in 1993 after serving in the US Army. Chris was assigned to the Patrol Division until 1996 when he was transferred to the Special Operations Unit. Chris was also selected to become a member of the Special Weapons and Tactics Team (SWAT)IN 1999. In 2000, as a result of the columbine shooting, Chris was instrumental in developing the Sheriff Office's, active shooter training for deputies and has trained thousands of deputies and officers not only in Kane County but in local, state and federal agencies. In 2008, Chris was selected to be a member of the statewide counterterrorism team (ILEAS WMD SRT) Region North, where he was tasked with greater threats and exposed to additional training. Ultimately, Chris spent 22 years as an operational member of the SWAT team and 12 years on the WMD SRT. Chris retired as a Commander of the Public Safety Division and lives in Elburn, Illinois with his wife Leah. They have four children.
Together with their 60 years of law-enforcement experience in over 20 years of teaching active shooter response, Kevin and Chris started Armored Personal Protection Training, LLC in 2023. Committed to providing the training necessary to survive an active shooter event, they hope their training is never needed. Their training has been requested by school districts, community groups and businesses of all sizes.
This program has been approved for 2 recertification credits through HRCI & SHRM.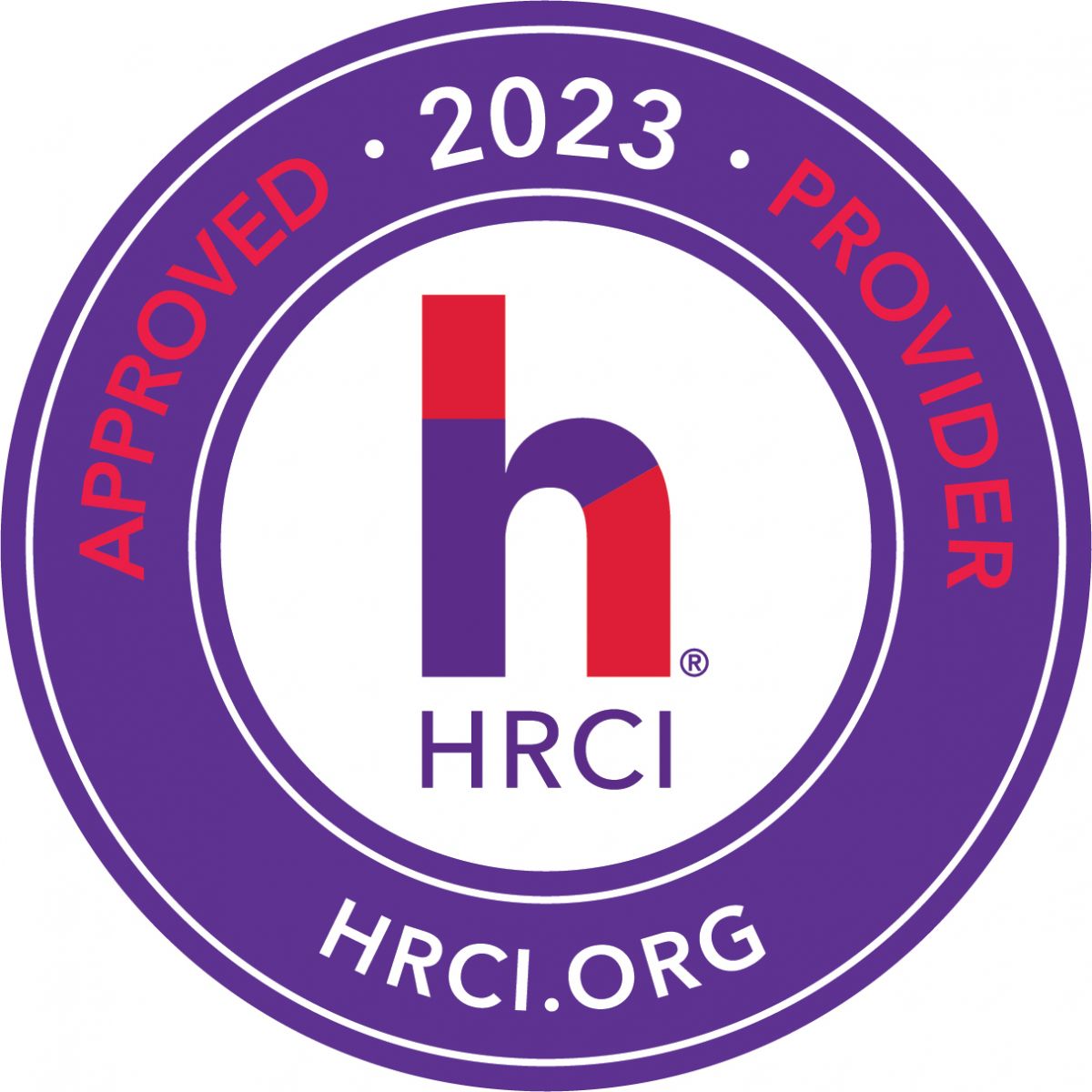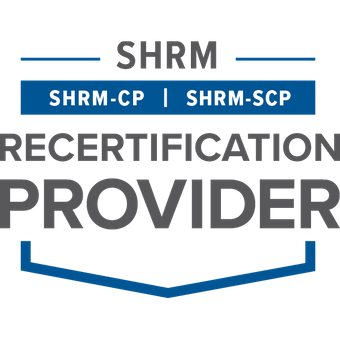 The use of this official seal confirms that this Activity has met HR Certification Institute's® (HRCI®) criteria for recertification credit pre-approval.