Event Details
Harnessing Human Ingenuity: Navigating HR's Role in the Age of Generative AI
| | |
| --- | --- |
| Date: | September 21, 2023, 12:00pm |
| Organizer: | Trish Uhl, Owl's Ledge LLC |
| Location: | |
| Price: | $10 member online, $20 guest online |
| Event Type: | |
| iCal link | |
The Fourth Industrial Revolution, powered by generative AI, is set to redefine the landscape of Human Resources. This session will delve into the escalating war for talent, fueled by the rise of the gig economy and the proliferation of AI, including applications like ChatGPT. We will explore how HR professionals can lead the future-of-work reinvention with a human-centric design that drives significant value for both talent and business outcomes. The focus will be on the impact of generative AI across the three SHRM competency domains: People, Organization, and Workplace, and how it can revolutionize these areas, offering new opportunities and challenges.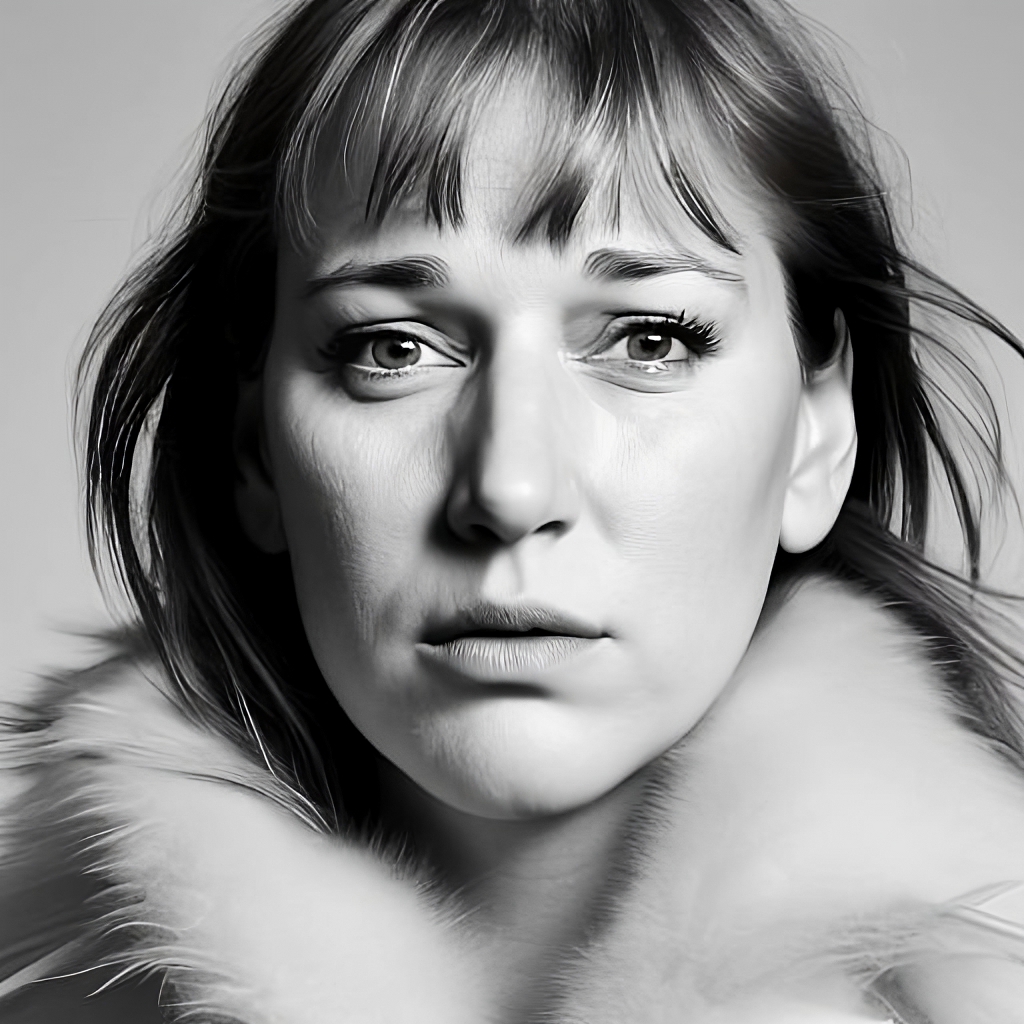 Trish Uhl, PMP, is a keynote speaker, prompt engineer, and learning executive with nearly 30 years of experience leading transformation projects around the world. As the founder of Owl's Ledge, Trish has dedicated her career to integrating purpose-led, sustainability, and global ESG priorities into people practices with a focus on Learning & Talent Development, People Analytics, and Human Capital Management.

Trish is a technologist and trainer at her core, having navigated the evolving landscapes of computer automation, distance education, organizational change, IT business readiness, and digital transformation. She is passionate about using data, science, analytics, and emerging technology, collectively known as Learning Engineering, to support, inspire, and develop people. Her work aims to equip individuals with the skills to respond to change, uncertainty, and evolving conditions, fostering cooperation, communication, and collaboration within robust teams at the heart of agile organizations.

In her current role as Director of Learning Enablement & Innovation for a Fortune 300 financial services firm, Trish leads both the Learning Technology and Learning Analytics teams. Her focus is on leveraging data analytics and technology to engineer dynamic ecosystems, skill up workers, and develop people to drive Digital Transformation and innovation. She is instrumental in driving home office and branch skills & capability development, performance improvement, and positive people impact.

Trish is also at the forefront of generative AI applications. She curates the "Learning AI" newsletter on LinkedIn, providing valuable insights on the intersection of AI and learning. Additionally, she created the AI-animated series "SkillsTrek," which features content created entirely with generative AI tools, showcasing the potential of AI in the learning and development field.

In her upcoming session, "Harnessing Human Ingenuity: Navigating HR's Role in the Age of Generative AI," Trish will explore the escalating war for talent in the context of the gig economy and the rise of AI. She will discuss how HR professionals can lead the future-of-work reinvention with a human-centric design that drives significant value for both talent and business outcomes.

Trish's work is a testament to her commitment to creating a world that works better, where people flourish and communities thrive by virtue of just societal systems, smart institutions, and positive organizations. She is excited to share her insights and strategies with you in this session.